ANVEL not just a service station, is not only a place of dreams fitting as folding racing cars. It's something more.
ANVEL the family and the workshop is a place where creates memories that we create memorable experiences through you as well.
Would you like to oragnize an unforgettable bachelor party? To experience adrenalin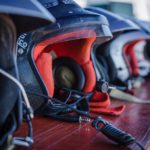 and have a good time? You can choose from many activities that we provide.
More information in Morava Racing Days.
Would you like to reward your employees or business partners and offer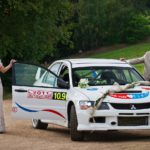 them well deserved rest combined with adrenalin program? Contact us and we will help you to prepare unusual stay in beautiful environment full of resting and interesting activities.
More information in Celebration Day.
We offer ride on the front seat in our Mitsubishi Lancer Evo IX racing car in a real race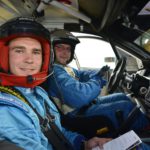 for true rally gourmets.
More information in Anvel Racing Day.
Enjoy each day as if it´s your last !
---
Reference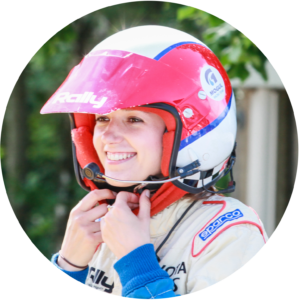 Thank you for three days full of adrenalin, delicious food and fun in friendly environment.
Even the biggest expectations were exceeded by Mr. Barvik´s ride.
Entire event was well organized and built precisely for the purpose of improving relationships with our business partners. The Anvel team took care of nice entertainment and our business partners remember great experiences with Home Credit till now.
Jana Murínová
Marketing Specialist Section Auto Business
Home Credit Slovakia a.s.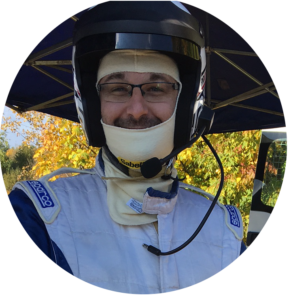 Simply –  an amazing experience. Thanks to racing atmosphere I was in competitive mood from very begining.  When I saw all that teams, staff,  preparations and excitment for racing, I told to myself that I'm in the whole new world. All that was so new to me. I had no idea what's gonna happen next. Firstly I was scared, felt respect… But when I dressed overall and hemlet, it was all gone. I enjoyed that ride so much. I always thought that I can drive a car, but when I saw Vladimir racing, I understood what it means to drive a car. Vladimír, thank you for that.. really an amazing experience. I recommend it to everyone.
Milan Rajtár
Secretary in company AVL Moravia s.r.o.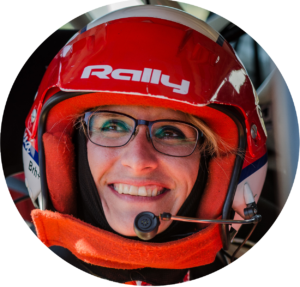 "Ride in real rally car driven by Mr. Vladimír Barvík was really an adrenalin experience. Sharp curves on asphalt and offroad track, hard accelerations, drifts… I enjoyed all of this.
Wearing a fireproof overall and helmet with intercom as wall as final photographing with hostesses created real motosport atmosphere."
Karla Šlechtová
Minister of Regional Development Czech Republic